| | | |
| --- | --- | --- |
| | Personalized Gifts | |


SEARCH
| | | |
| --- | --- | --- |
| | Maple Springs Farm | |

| | | |
| --- | --- | --- |
| | Wedding Presents | |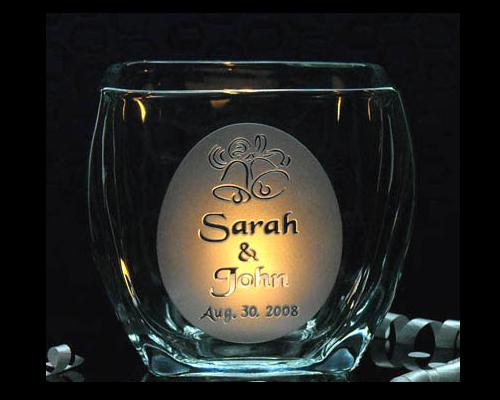 | | | |
| --- | --- | --- |
| | Gift Baskets | |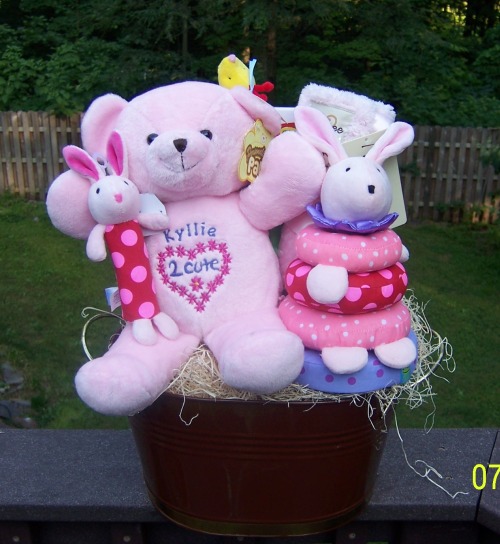 | | | |
| --- | --- | --- |
| | PA Maple Syrup | |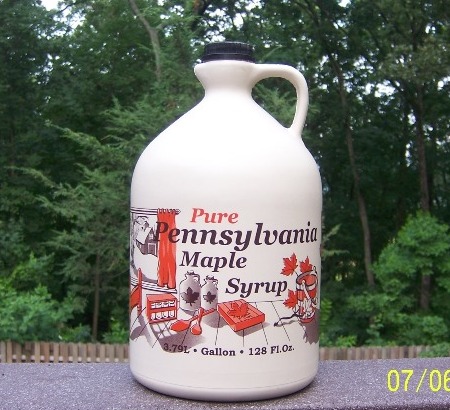 | | | |
| --- | --- | --- |
| | Shoo-Fly Pies | |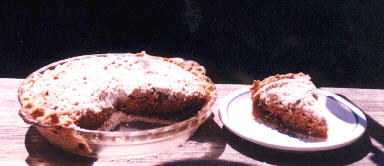 | | | |
| --- | --- | --- |
| | Farm Cookbook | |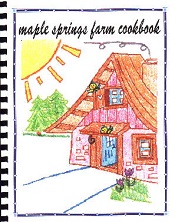 | | | |
| --- | --- | --- |
| | Gift Baskets | |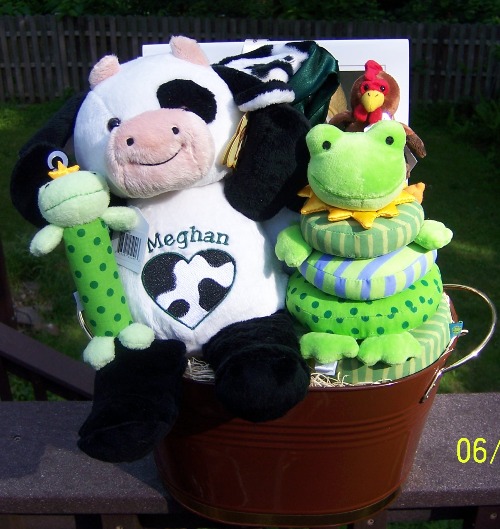 | | | |
| --- | --- | --- |
| | Advent Calendar | |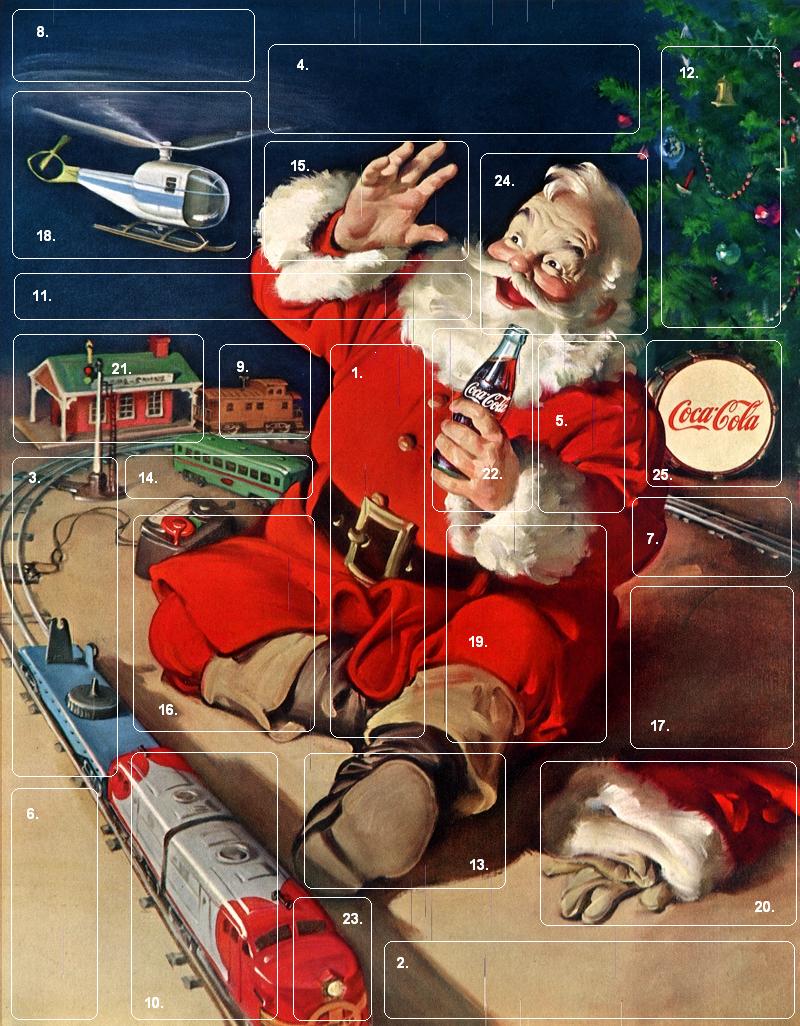 | | | |
| --- | --- | --- |
| | Custom Embroidery - Baby Turtle Fur | |

Turtle Fur ...Softest Blanket for Baby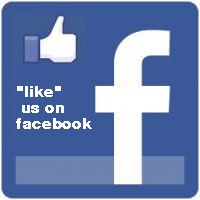 ---
---
***** Baby Your Baby *****
Turtle Fur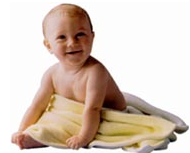 Security Blankets, sold as "the softest baby blankets on the planet!" Turtle fur Security blankets make great baby gifts, shower presents for those you love. Babies and toddlers love them. The Turtle Fur comes in 4 colors and the embroidered name and birth date is included in the price. Please note it usually takes around 1-2 weeks for you to receive your custom embroidery. I made the picture real big so you can see how soft the turtle fur is. Actual size of blanket is 30"x40".

Legend has it that every spring they harvest colorful turtle fur from mock turtle nests found on remote island in Lake Champlain. 100% virgin acrylics spin the fur for their friends, the turtles, to protect them from the winter cold and the Wicked Itch of the North. Baby your special baby with this turtle fur security blanket today!





Where Does Turtle Fur Come From?
Every spring we harvest colorful Turtle Fur from mock turtle nests found on remote islands in Lake Champlain, Vermont. It is spun by Green Mountain turtles for their friends to keep them warm and protect them from the Wicked Itch of the North.
---
---
---