Snakefoot, Making of a Champion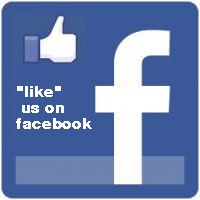 ---

Maple Springs Farm is proud to offer you the following items from the well known author, Robert G Wehle.


"...one of the best dog books ever written..." Bill Tarrent, Field & Stream
Robert G. Wehle brings nearly 60 years of expert breeding insights to life in "Snakefoot: The Making of a Champion." From Birth to Champion status, he illustrates the knowledge gained through hands-on experience.


***** Snakefoot, Robert Wehle *****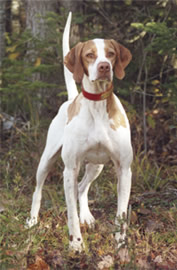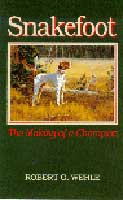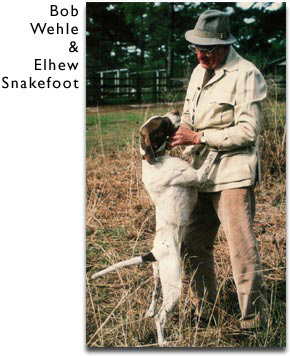 Snakefoot, Making of a Champion
$50.00
---
---
---