From the Artist, Marie Girio Brummett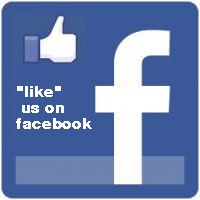 ---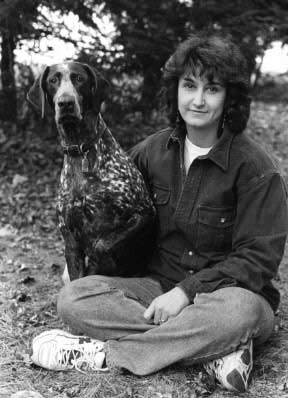 When I publish a limited-edition print, the number that will be produced is decided in advance and strictly adhered to. If the size of the edition is stated as 500, no more than that number will be produced. After the print-run is finished, I destroy the plates. This ensures the value of the original prints.
Once the print is published, under my close supervision, the prints are carefully inspected and then signed and numbered my me. A number such as 35/300 means that the print is the thirty-fifth in a total run of three hundred.
Traditionally, an artist is allowed 10% of a print run to be designated as artist's proofs. These are signed and numbered separately - for example a/p 2/30 meaning that you have purchased the second artist's proof of a total of thirty. Some collectors feel that a/p's are more valuable than the general print run because there are so few of them.
A remarque is an original drawing or painting executed by the artist in the print margin, and usually about two inches square. My remarques are full color paintings, and make the print unique. If requested, I will create a remarque to order. For example, featuring your dog's portrait.
Of course, no one can predict the eventual value of an object of art, but generally speaking, limited edition prints increase in value over time. Caring for your limited edition print is an important consideration. Not only will proper care preserve the value of your print, it will enhance your enjoyment of the print as the years go by. Essential to proper care is a high-quality framing job, done by a professional familiar with the needs of archival artwork. Cut-rate or inexpert framing will invariably detract from your print's appearance and ultimate value. Also keep in mind that no artwork should be displayed in direct sunlight. The powerful rays of the sun can damage even the finest inks, dyes, and pigments, and should be avoided.
I hope your limited edition print gives you many years of viewing pleasure.

- Marie Girio Brummett




---

---