| | | |
| --- | --- | --- |
| | Links | |


SEARCH
| | | |
| --- | --- | --- |
| | Maple Springs | |

| | | |
| --- | --- | --- |
| | Lemonade Diet | |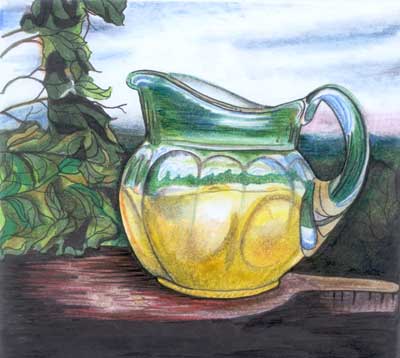 | | | |
| --- | --- | --- |
| | Maple Syrup | |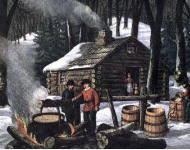 | | | |
| --- | --- | --- |
| | Shoo-Fly Recipe | |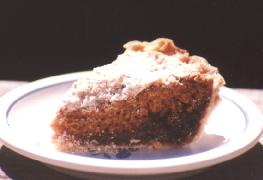 | | | |
| --- | --- | --- |
| | Farm Cookbook | |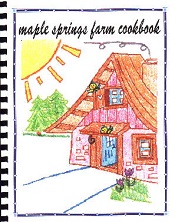 | | | |
| --- | --- | --- |
| | Coyote Print | |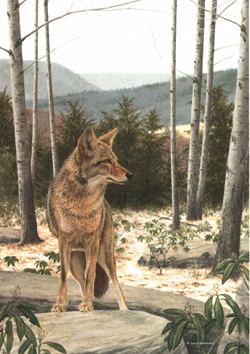 | | | |
| --- | --- | --- |
| | Shooflypie Mix | |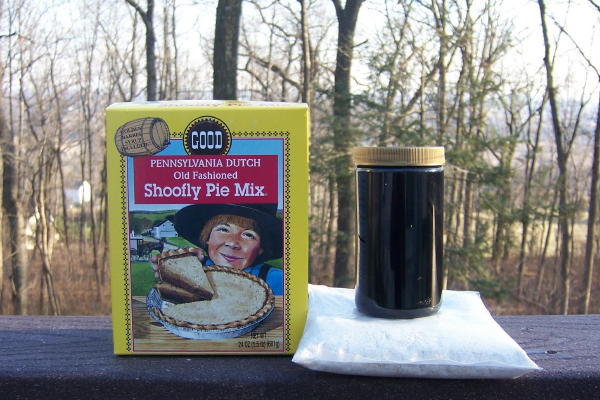 | | | |
| --- | --- | --- |
| | Links | |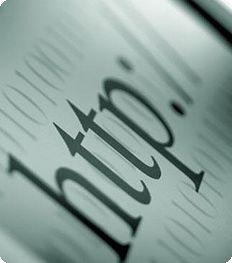 | | | |
| --- | --- | --- |
| | Beagles Art Print | |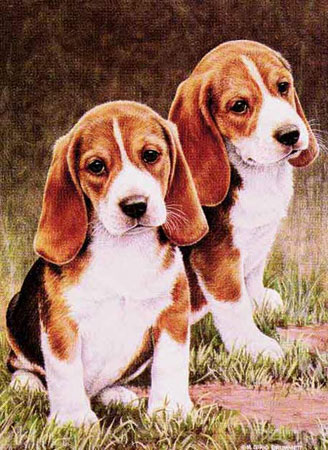 | | | |
| --- | --- | --- |
| | Mennonite Church Cookbook | |

Franconia Mennonite Recipes
---
The Franconia Mennonite cookbook has been around for years. This is a collection of recipes from the women in the Franconia Mennonite Church.
The Franconia Mennonite Cookbook is in a 3 ring binder and has hundreds of recipes. As you can see mine is about 20 years old and very very used....

---
***** Franconia Cookbook *****

Franconia Mennonite Cookbook
$SOLD OUT
Below is a sample recipes from the franconia mennonite cookbook so you can see what the inside looks like. Included in the cookbook are many pennsylvania dutch and/or amish recipes. A lot of pies, cakes, breakfast goodies. There are main dishes in it also, but they did have their sweet tooth!.
These recipes are a collection of recipes that I have gathered over the years. If I can remember where I got the recipe from I will try and credit the source. Many origins of These breakfast recipes are unknown.
---
---
---