Soap Making Ingredients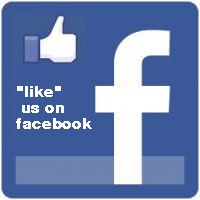 ---
Step 1. Go to the local grocery store and/or Wal-Mart and get your ingredients. Don't forget to check the equipment page to make sure you have all of the stuff you need. Please note that Red Devil you can't buy at the store anymore.. Check local hardware stores... they often times carry the sodium hydroxide... just read the back of the label.. And as for the fragrance oil/essential oil, there are a lot of local places that carry these.. if you're going to the grocery store look at the extracts and use one of them (mint of vanilla). Fragrance and/or essential oil will hold the scent better but this is better than nothing.

If you can't find all of these ingredients, simply go to my Create your own soap recipe page and see how much lye you need with the ingredients you have... Sorry guys you'll have to invest in a scale for this one...

Please note this is not the recipe that I use to make my soap! I use coconut, palm and olive oil only!
Pizza Box Grocery Store Soap Ingredients

Crisco Shortening
1 - 3lb can

Bertolli Olive Oil
2 - 1 liter bottles

Crisco Canola Oil
1 - 16oz bottle

Pure Sodium Hydroxide
1 - 18oz jar

Your Favorite Fragrance Oil/Essential Oil
1 oz

Stuff - coffee, baby oatmeal, cocoa, cinnamon, ground cloves, whatever 'stuff' you want to put in your soap

Pizza Box


Freezer Paper
---
---
---