| | | |
| --- | --- | --- |
| | Personalized Gifts | |


SEARCH
| | | |
| --- | --- | --- |
| | Maple Springs Farm | |

| | | |
| --- | --- | --- |
| | Lemonaide Diet | |

| | | |
| --- | --- | --- |
| | Maple Syrup Grade B | |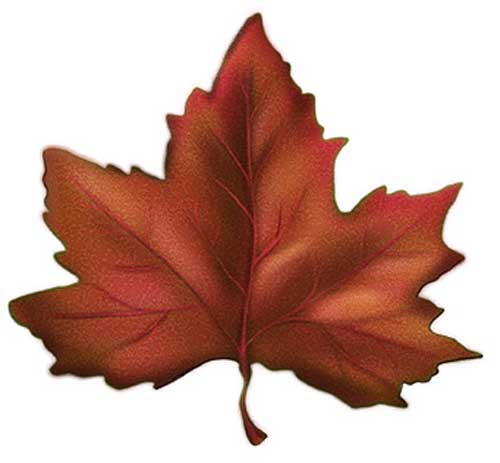 | | | |
| --- | --- | --- |
| | Gift Baskets | |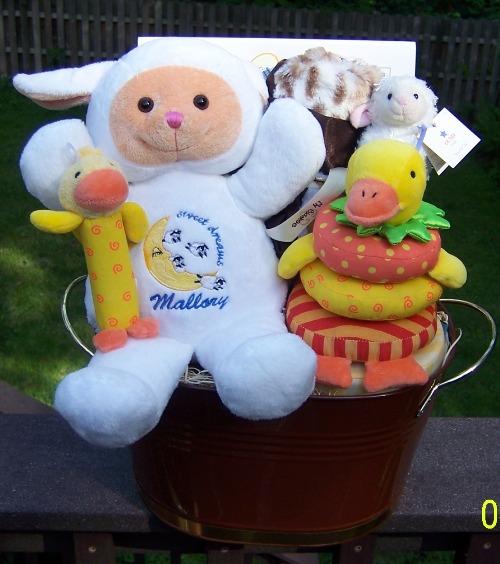 | | | |
| --- | --- | --- |
| | Personalized Bears | |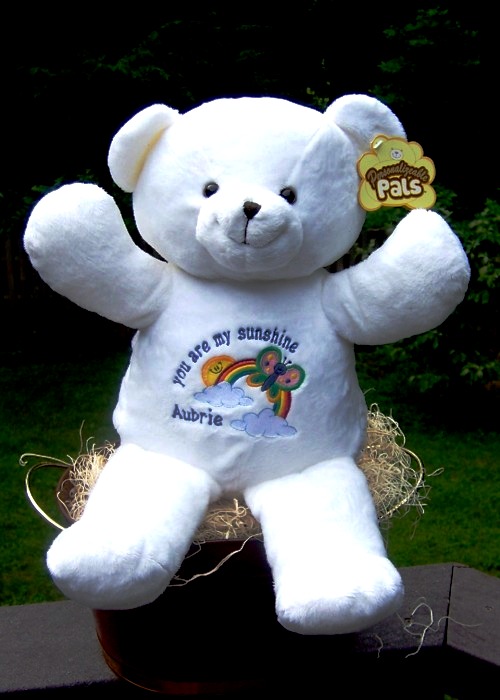 | | | |
| --- | --- | --- |
| | Christmas Basket | |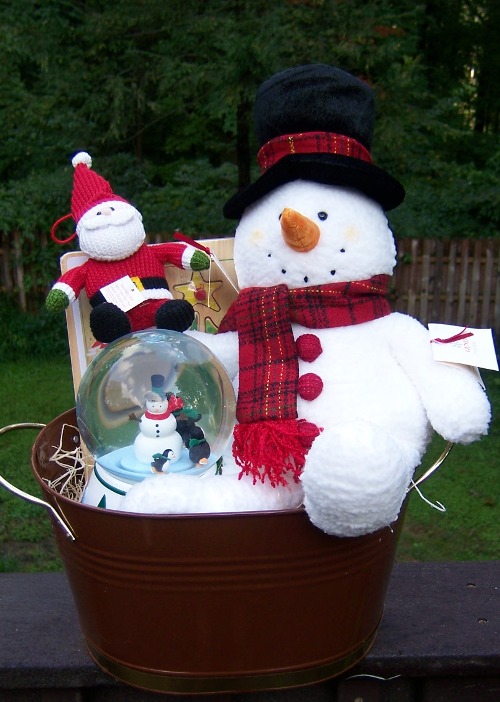 | | | |
| --- | --- | --- |
| | Advent Calendar | |

| | | |
| --- | --- | --- |
| | Personalized Bears | |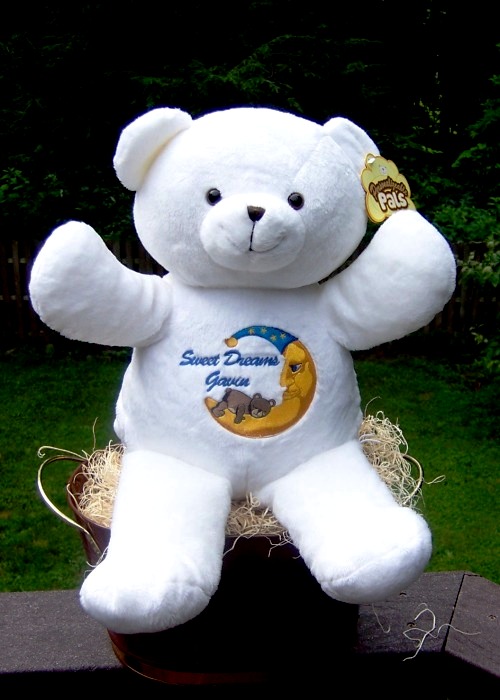 | | | |
| --- | --- | --- |
| | Alphabet Crib Quilts | |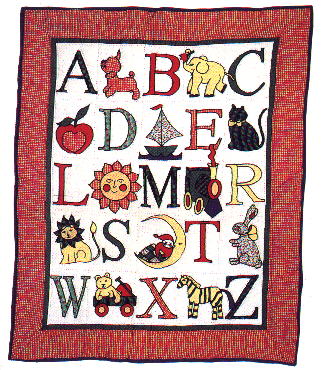 | | | |
| --- | --- | --- |
| | Christmas Basket | |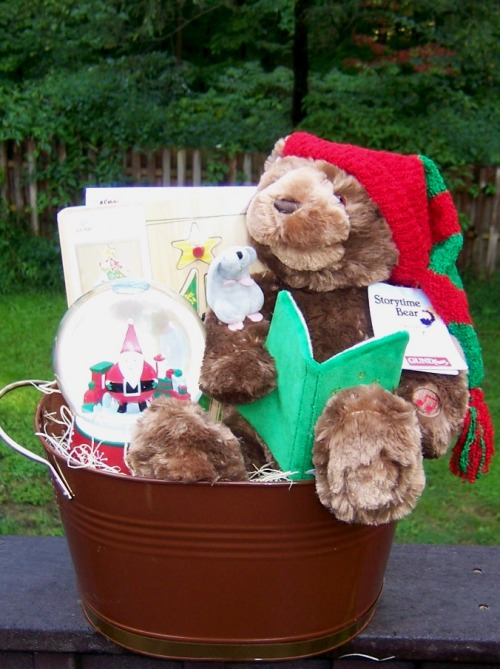 | | | |
| --- | --- | --- |
| | Perfect Pie Crust | |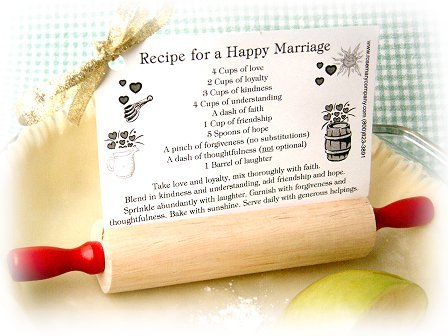 | | | |
| --- | --- | --- |
| | Fresh Applesauce | |

| | | |
| --- | --- | --- |
| | PA Maple Syrup | |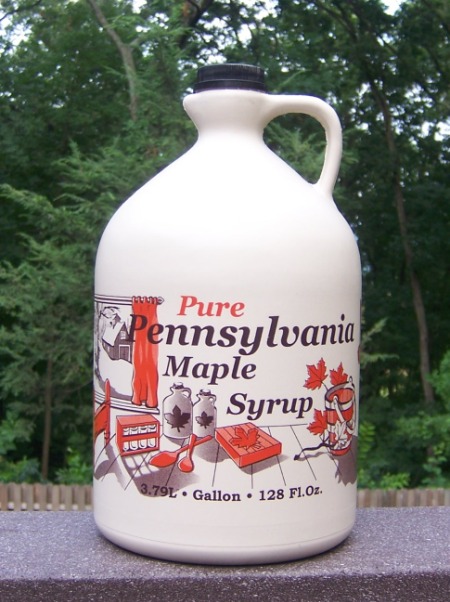 | | | |
| --- | --- | --- |
| | Farm Cookbook | |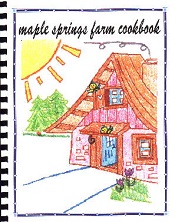 | | | |
| --- | --- | --- |
| | How to Make Soup | |

| | | |
| --- | --- | --- |
| | Potato Candy Recipe | |

| | | |
| --- | --- | --- |
| | Alphabet Crib Quilts | |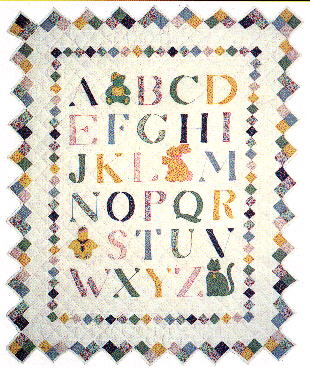 | | | |
| --- | --- | --- |
| | Turtle Fur | |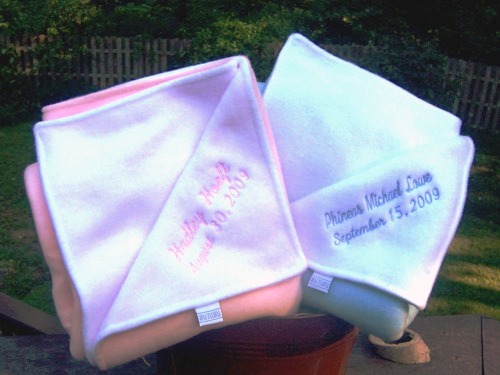 | | | |
| --- | --- | --- |
| | Christmas Trees | |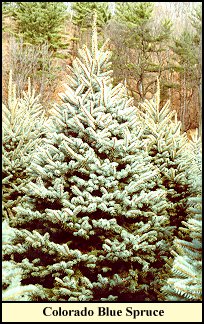 | | | |
| --- | --- | --- |
| | Cloud B | |

Sleep Sheep and Cloud B Friends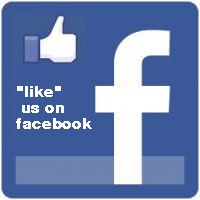 ---
| | |
| --- | --- |
| (click on picture to enlarge) | (click on picture to enlarge) |
| (click on picture to enlarge) | (click on picture to enlarge) |
***** The Lavender Lab *****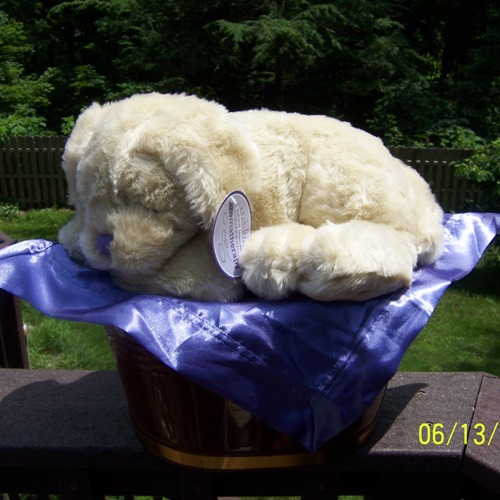 Nestled inside Lavender lab's plush head and back are packets filled with our exclusive blend of Lavender and aromatherpy scents which produces a gentle aroma that lasts up to five years. Made with the softest Velboa fabric, Lavender Lab is designed to help children sleep easier with its relaxing scent as the all natural sleep benefits for Lavender have been time tested and scientifically proven.

Simply squeeze Lavender Lab then place on child's pillow or bed during the day to absorb its gentle scent. When it is time for sleep, move Lab to bedside and enjoy the wonderfully soft lavender aroma that helps them float away into a peaceful slumber. To release additional scent, gently squeeze Lavender Lab's head or back.



"Lavender Lab"
Price - $27.00

***** Gentle Giraffe *****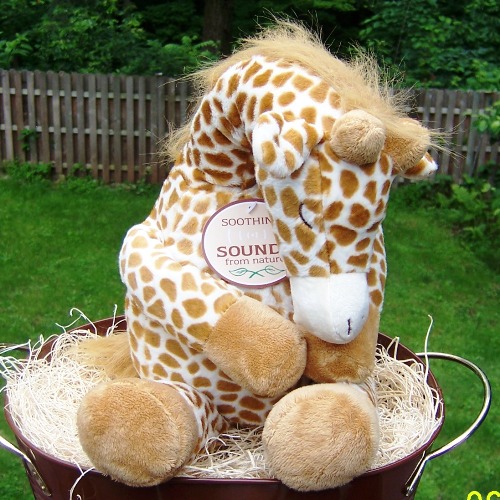 Gentle Giraffe helps create an ideal sleep environment by peacefully changing the sounds in your room. Our unique Serengeti sounds will take your child on a magical journey while effortlessly transforming playtime to sleep time.

Gentle Giraffe Features: * Four peaceful sounds: Safari Groove, Gentle Stream, Safari Trail and Victoria Falls; * Push-button sound selection with volume control; * Two sleep-timer options: 23 and 45 minutes; * Fully illustrated safari storybook and adoption certificate; * 2 AA batteries included; * Ideal for all ages;



"Gentle Giraffe"
Price - $27.00

***** Sleep Sheep *****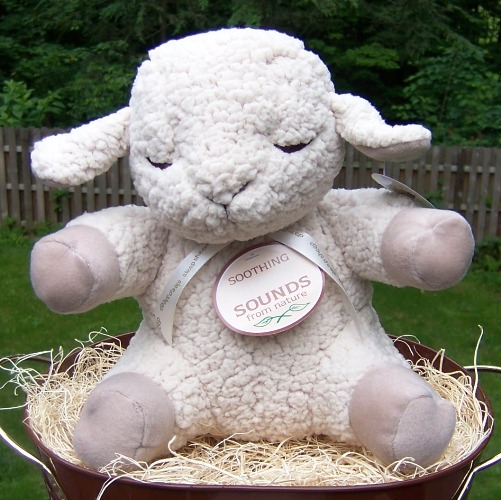 Sleep Sheep is the perfect night-time companion to help soothe children to sleep in a safe, calming and effortless way. A sound box tucked safely inside Sleep Sheep lulls one to sleep with pleasant "white noise" - - soft sounds from nature and the reassuring sound of a mother's heartbeat. Sleep Sheep's soothing sounds are an audio pacifier that can calm even the fussiest babies to sleep. When babies sleep better, parents sleep better.

Sleep Sheep Features: * Four Soothing Sounds: Mother's Heartbeat, Spring Showers, Ocean Waves and Whale Songs * Simple push-button sound selection with volume and on/off controls * Two sleep timer options: 23 and 45 minutes * Velco tab to secure Sleep Sheep to the outside of a crib * The Sleep Sheep story & numbered adoption certificate * Two AA batteries included * Ideal for newborns and up



"Sleep Sheep"
Price - $27.00

***** Cuddle Cub *****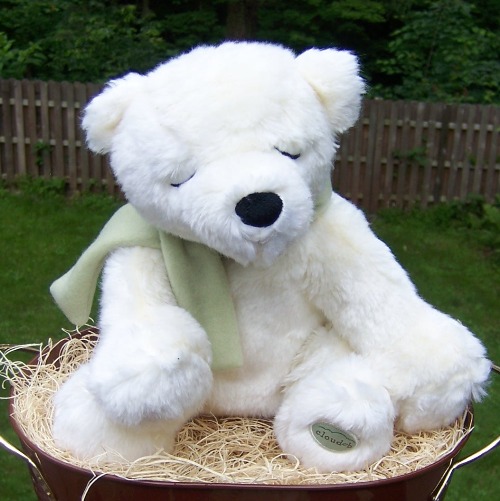 Plush Toy Shivers to Provide Comforting Touch - Made using eco-friendly Soy fibers, Polar Cuddle Cub's soft shivers create a nurturing tactile sensations that warms the heart and calms the senses. Polar Cuddle Cub's soft and unique rhythmic vibrations will soothe and comfort your child, creating an ideal read time environment.

Polar Cuddle Cub features: * Eco-friendly anti-bacterial Soy-based fabric; * Vibration device with 2 gentle rhythmic options; * Time and hug activation options; * Memory foam hands and feet; * Storybook and adoption certificate; * 2 AA batteries included; * Ideal for ages 3 and up;



"Cuddle Cub"
Price - $27.00




These four unique products are meant to stimulate the senses. Sight, sound, touch. They are not just a regular stuffed animal. Makes unique gift present for children of all ages. Basket not included.


| | | | |
| --- | --- | --- | --- |
| | | | |
| | | | |
| | | | |
| | | | |
---
---
---