Scots Pine a.k.a. Scotch Pine - Description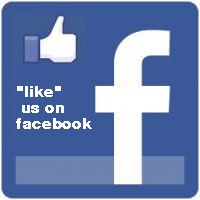 ---
All Descirptions and photographs are courtesy of the National Christmas Tree Organization.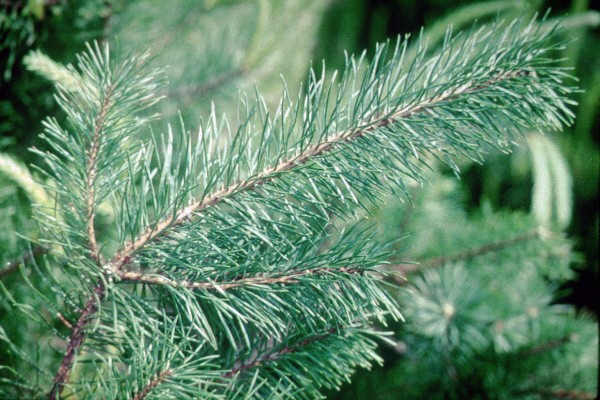 Scotch Pine
Scotch or Scots pine is an introduced species which has been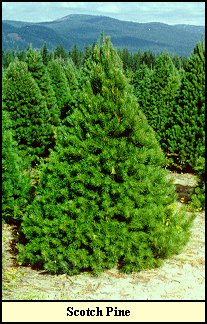 widely planted for the purpose of producing Christmas trees. It is an extremely hardy species which is adaptable to a wide variety of soils and sites. As a Christmas tree, it is known for its dark green foliage and stiff branches which are well suited for decorating with both light and heavy ornaments. It has excellent needle retention characteristics and holds up well throughout harvest, shipping and display. The needles of Scotch pine are produced in bundles of two. They are variable in length, ranging from slightly over 1-inch for some varieties to nearly 3-inches for others. Color is likewise variable with bright green characteristic of a few varieties to dark green to bluish tones more prominent in others. The undersides of Scotch pine needles are characterized by several prominent rows of white appearing stomatal openings. The bark of upper branches on larger, more mature trees displays a prominent reddish-orange color which is very distinctive and attractive. Large amounts of cones are likewise produced which often persist on the tree from one year to the next. Like most pines two growing seasons are required to produce mature cones. On excellent sites within its native range mature trees may reach a trunk diameter of 30 inches or more and individual trees may exceed 125 feet in height.

---
---
---