| | | |
| --- | --- | --- |
| | Personalized Gifts | |


SEARCH
| | | |
| --- | --- | --- |
| | Maple Springs Farm | |

| | | |
| --- | --- | --- |
| | Gift Sets | |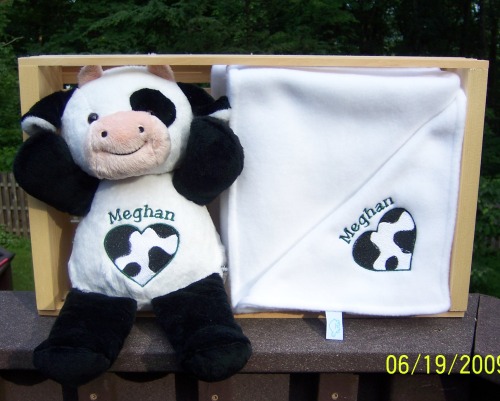 | | | |
| --- | --- | --- |
| | Twinkle Twinkle | |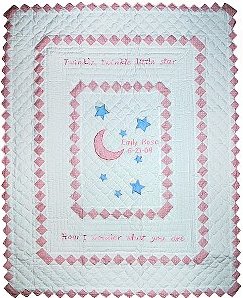 | | | |
| --- | --- | --- |
| | Gift Sets | |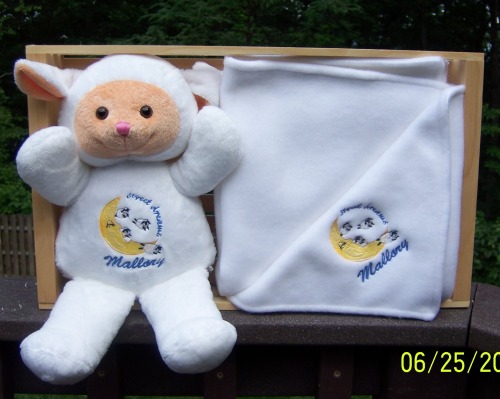 | | | |
| --- | --- | --- |
| | Christmas Basket | |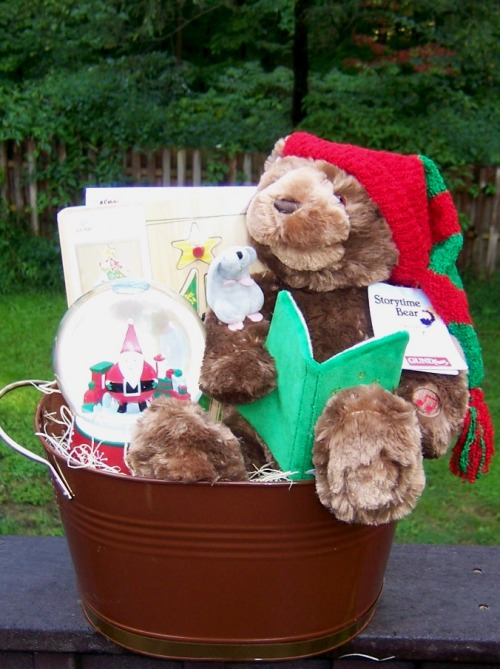 | | | |
| --- | --- | --- |
| | Gift Sets | |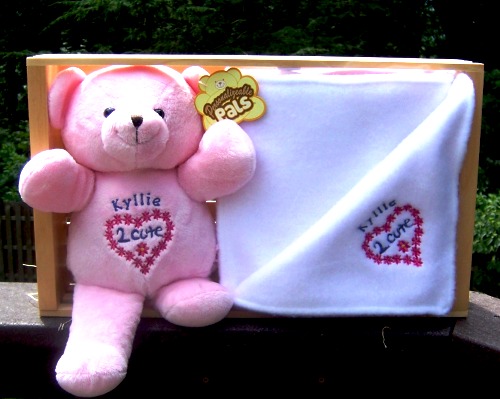 | | | |
| --- | --- | --- |
| | Wedding Presents | |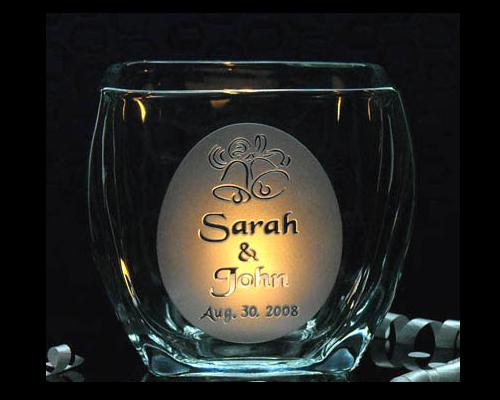 | | | |
| --- | --- | --- |
| | Maple Syrup | |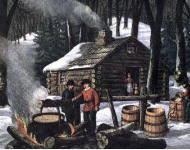 | | | |
| --- | --- | --- |
| | Lemonaide Diet | |

| | | |
| --- | --- | --- |
| | Gift Baskets | |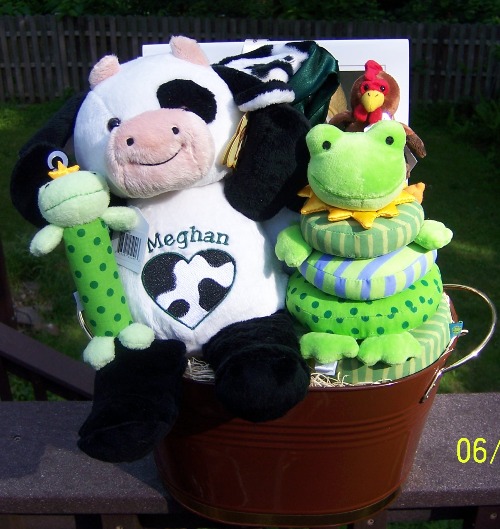 | | | |
| --- | --- | --- |
| | Turtle Fur | |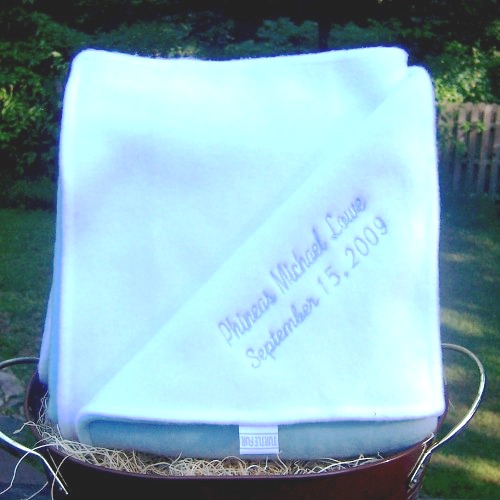 | | | |
| --- | --- | --- |
| | Turtle Fur | |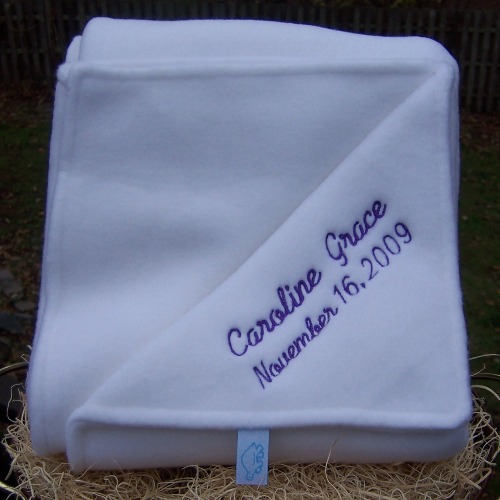 | | | |
| --- | --- | --- |
| | Twinkle Twinkle | |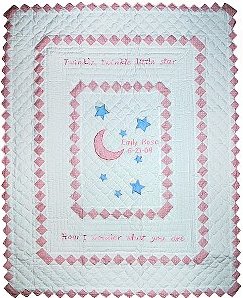 | | | |
| --- | --- | --- |
| | Christmas Trees | |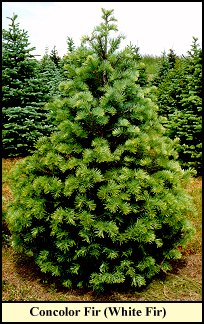 | | | |
| --- | --- | --- |
| | Custom Embroidery - Baby Bear | |

Unique Embroidery Personalized Bears
---
***** Personalized Pink Bear *****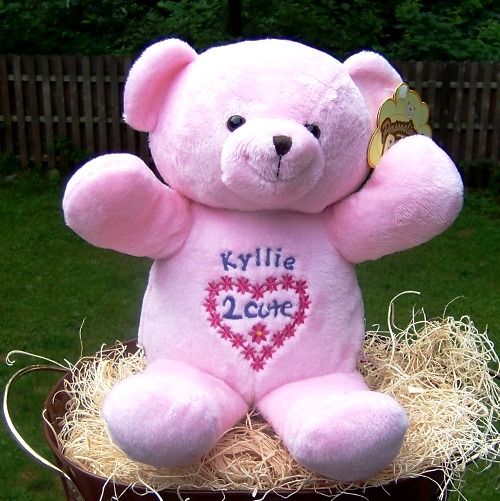 "14" Personalized Pink Bear"
Price - $33.00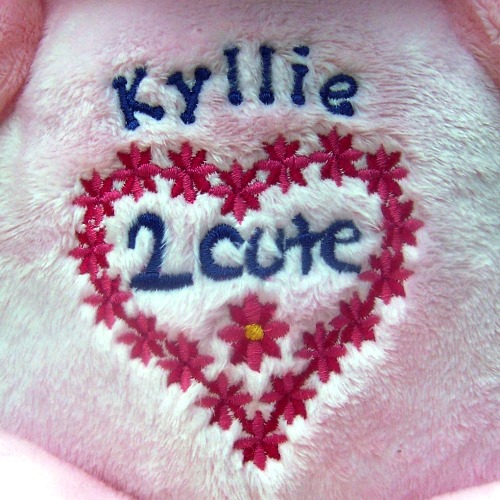 "Personalized Plush Pink Bear"
Custom Embroidered Personalized Bear stands 14 inches high. Basket not included. Includes baby's name.

Or - buy our personalized pink bear in "the pink basket"


***** The Pink Basket *****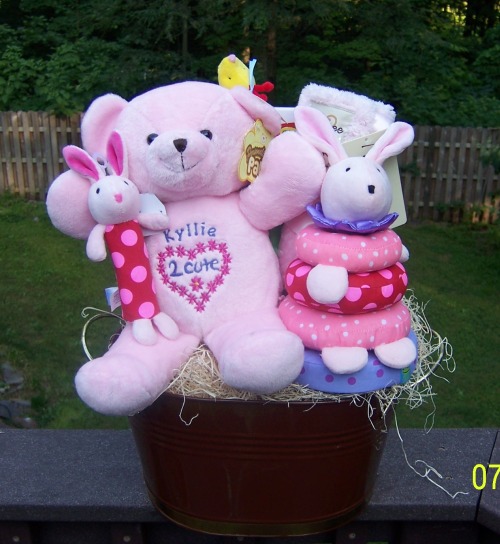 "The Pink Basket"
Without Personalization
Price - $99.00

"The Pink Basket"
With Personalization
Price - $109.00


Maple Springs Farm uses only top quality products in our custom gift baskets. Our basket is unique; you will have a one of a kind. What makes it special?

Pink bear - 14 inch bear PERSONALIZED with your special child's name on it.
Security Size My Blankee - One of a kind my blankee - these blankies are made one at a time especially for you. the size included in the gift basket = 18x21. To customize your own myblankee click here
Stacking Toy - Soft and safe with sponge fill are made of soft velour and all-cotton rings. A rattle in the head and a crinkly collar will delight any baby.
Squeak Easy - Oversized squeakers make a delightful noise when you give these animals the squeeze.
Gund Mini Tinkle Crinkle Rattle - 8 inches
Books - The Very Hungry Caterpillar - a timeless classic
---
Maple Springs Farm sells a variety of custom products designed to show your special child how much you care. They are pretty much all unique, one of a kind keepsakes. We sell custom embroidered bears. All designs are copyright Maple Springs Farm. Another very popular item is the turtle fur. Legend has it that every spring they harvest colorful turtle fur from mock turtle nests found on remote island in Lake Champlain. 100% virgin acrylics spin the fur for their friends, the turtles, to protect them from the winter cold and the Wicked Itch of the North. Baby your special baby with this turtle fur security blanket today!
| | | | |
| --- | --- | --- | --- |
| | | | |
| | | | |
| | | | |
| | | | |
---
---
---