| | | |
| --- | --- | --- |
| | Personalized Gifts | |


SEARCH
| | | |
| --- | --- | --- |
| | Maple Springs Farm | |

| | | |
| --- | --- | --- |
| | Gift Baskets | |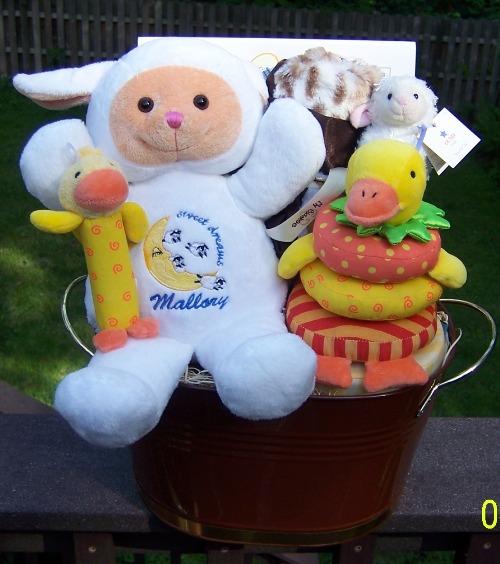 | | | |
| --- | --- | --- |
| | Gift Baskets | |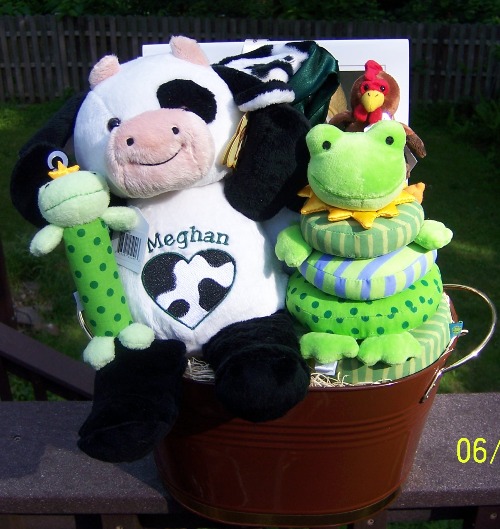 | | | |
| --- | --- | --- |
| | Farm Cookbook | |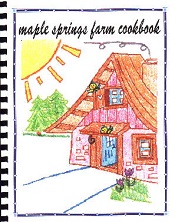 | | | |
| --- | --- | --- |
| | Perfect Pie Crust | |

| | | |
| --- | --- | --- |
| | Maple Syrup Grade B | |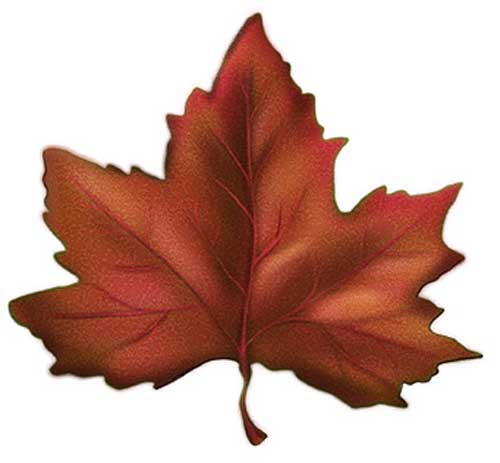 | | | |
| --- | --- | --- |
| | Personalized Glass | |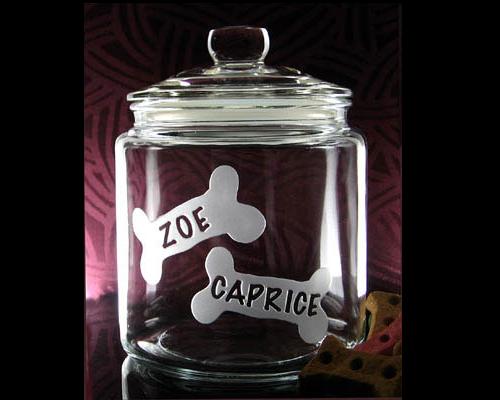 | | | |
| --- | --- | --- |
| | Hungarian Vizsla | |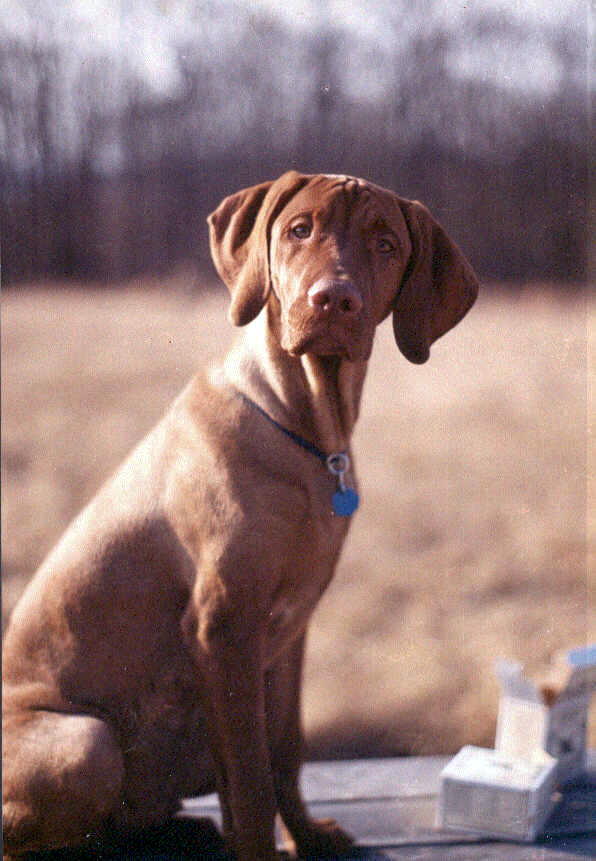 | | | |
| --- | --- | --- |
| | Gift Sets | |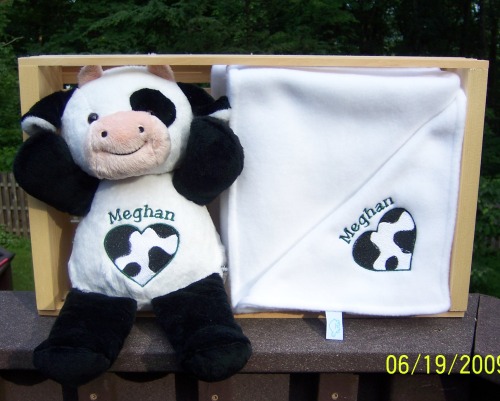 | | | |
| --- | --- | --- |
| | Christmas Trees | |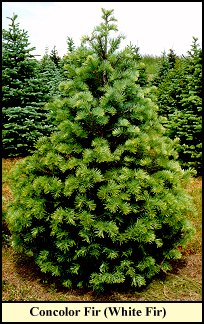 | | | |
| --- | --- | --- |
| | Custom Embroidery - Baby Bear | |

Unique Embroidery Personalized Bears
---
***** Personalized Plush Cow *****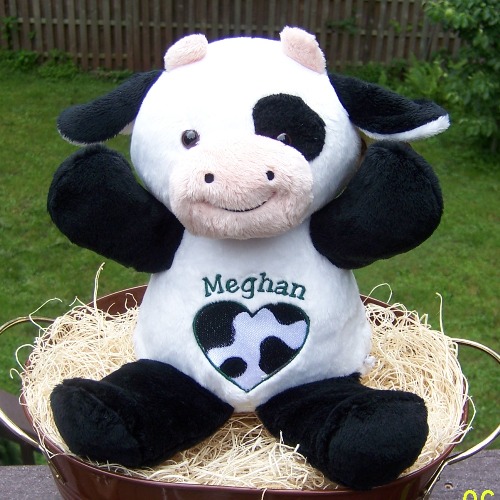 "14" Personalized Plush Cow"
Price - $33.00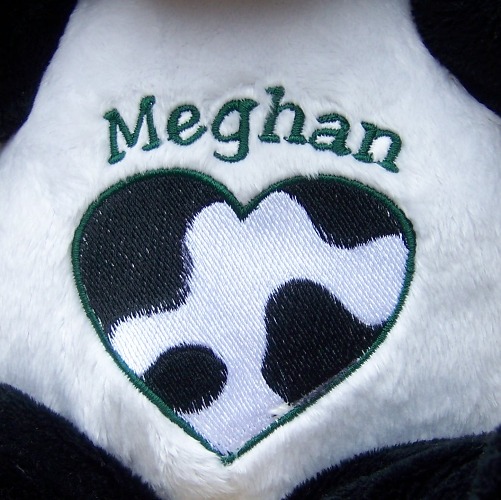 "Personalized Plush Cow"
Custom Embroidered Personalized Cow stands 14 inches high. Basket not included. Includes baby's name.
---
Maple Springs Farm sells a variety of custom products designed to show your special child how much you care. They are pretty much all unique, one of a kind keepsakes. We sell custom embroidered bears. All designs are copyright Maple Springs Farm. Another very popular item is the turtle fur. Legend has it that every spring they harvest colorful turtle fur from mock turtle nests found on remote island in Lake Champlain. 100% virgin acrylics spin the fur for their friends, the turtles, to protect them from the winter cold and the Wicked Itch of the North. Baby your special baby with this turtle fur security blanket today!
| | | | |
| --- | --- | --- | --- |
| | | | |
| | | | |
| | | | |
| | | | |
---
---
---